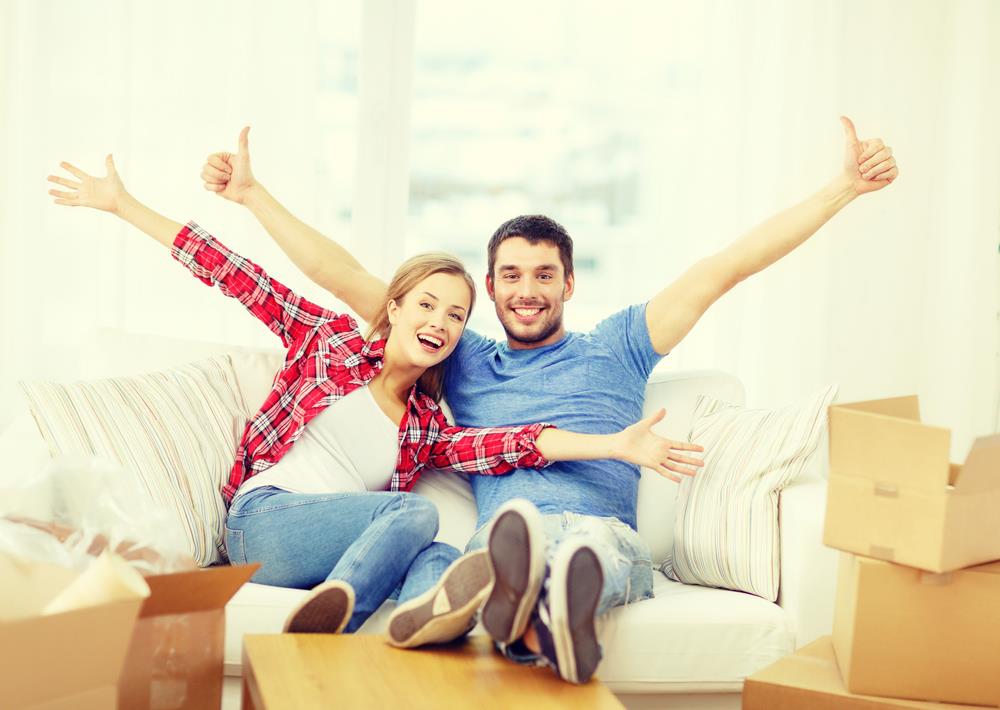 Have you actually made up your mind about moving to a new country? Great! We congratulate you for your courage. Go through the list below to make sure you are prepared for this challenge.
Make living arrangements in your new country. Besides the fact that you need to find a new home, you need to figure out your water, electricity, trash, and internet. All this cost money and it is important that you have starter funds. We recommend you use a local real estate agent to find a suitable house for you. Also, working closely with a local to organize your housing is the best option. You should contact expat communities in order to avoid getting scammed.
Get your papers in order. A very important step for travelling abroad is getting your visa. The requirements for this vary from country to country, so, make sure you are well informed and get all the papers required by the local government. Locate the government offices are and be prepared with patience for each appointment.
Visit the doctor to get your shots done. Some destinations require immunization vaccines before leaving, so, be sure to check the Center for Disease Control and Prevention website for all mandatory vaccines. Ask your doctor to fill out an International Certificate of Vaccination or Prophylaxis booklet. This will provide an international record of all your immunizations and it can be useful to you when you apply for a visa.
Adjust to the local culture and make new friends. Your transition will be easier if you learn the local language. Taking a course to learn the basics before you leave will be very helpful. Then, figuring out the local transportation system will be a huge accomplishment for you. As well as getting accustomed with your new neighbors' customs and traditions. It will be much easier making new friends in your new community if you know the basic etiquette.
 Nurture your relationships back home and stay in touch with your loved ones. With everything else you have on your plate in this moment of your life it can prove challenging to also make time for your family and friends back home. But technology makes this easy for you. There are plenty of apps that facilitate your international calling, like NobelApp or WowApp. Just make sure you don't talk only about what you have been doing when you call them and stay humble about your adventures.
You may also be interested in...