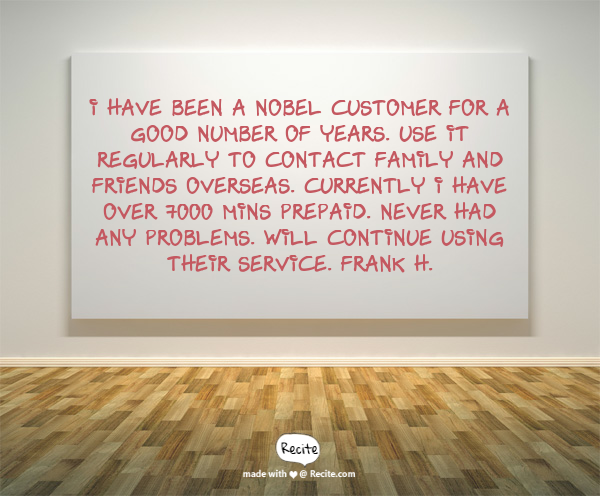 NobelCom.com was founded in 1998. Seventeen years later, we'd love to thank you for taking part in our story! Every talked minute at a time, we've been partners in making distances seem shorter and loved ones sound closer. We look forward with pride and confidence into many more years of bridging distances to come.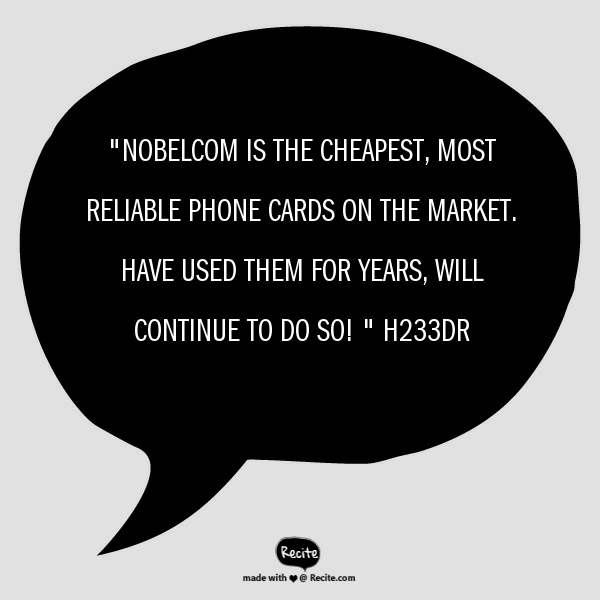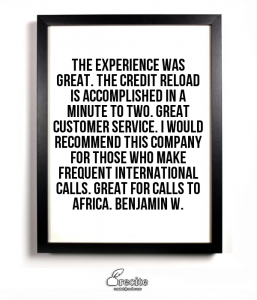 ***
Don't miss our special anniversary treat for all our friends: take 15% off phone cards and NobelApp Credit using the promo code 15HOT at checkout on www.nobelcom.com.
Hurry up, this offer is limited to 100 uses until August 20, 2015!
***
Happy calls with NobelCom.com and thank you for using our services,
Your Nobel Team