What hidden meanings lie behind August, also known as the "holiday month", the final month of summer.
Here are a few of our favorites:
 The birthstones for August are the peridot and the sardonyx.
The zodiac signs for August are Leo (July 23 – August 22) and Virgo (August 23 – September 22)
August in the Northern Hemisphere is similar to February in the Southern Hemisphere.
August's flower is the gladiolus. The flower was discovered in Africa in the 17-18th centuries and was initally used as food (don't try this at home!).
The name "August" was given by Roman emperor August, in 8BC. Until then, the Romans called August "Sextilis" meaning the sixth month of their calendar. Augusts claimed this month his own because most of his victories occurred during August. Many other versions of the name designate this month as Harvest Month.
Famous birthdays in August include Barack Obama, Herman Melville, Hulk Hogan, Mila Kunis, Jennifer Lawrence, Ben Affleck, Madonna, Robert DeNiro, Peter O'Toole and Cameron Diaz.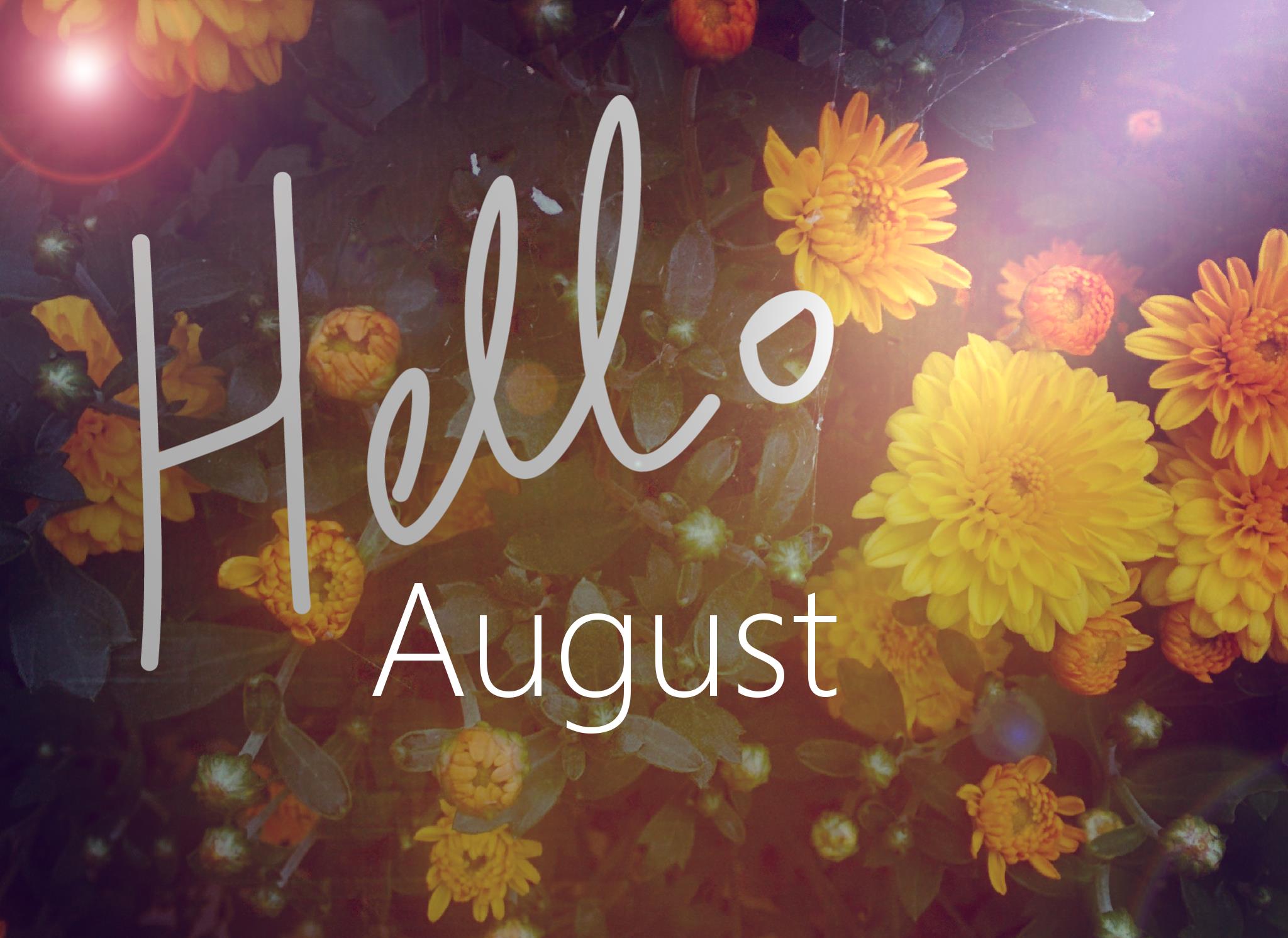 You may also be interested in...