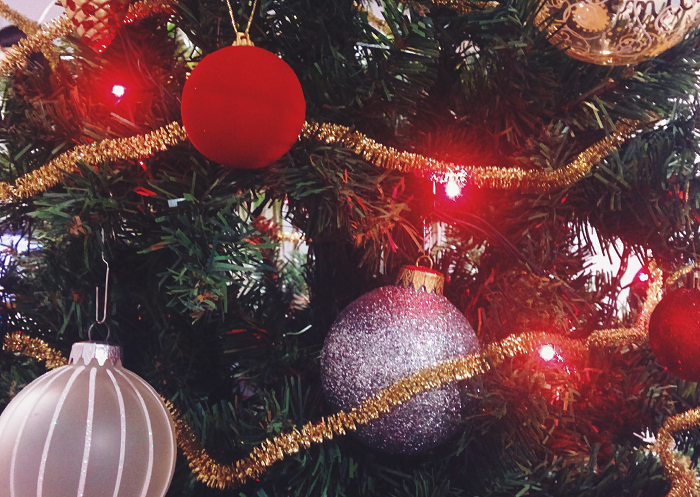 The holiday season is celebrated from late November until January in many parts of the world. It typically includes Christmas and New Year as well as a flurry of other minor or local holidays.
Snow or no snow, every year is sure to end in a festive tone with a spark of happiness and joy. Did you know that as many as 160 countries worldwide celebrate Christmas? While traditionally this was a religious holiday, nowadays it is perceived as largely secular with Santa Claus as the main character.
While traditions may vary from one place to another, one thing is sure: this is the season to reconnect with all the people in your life. Near or far, now is the time to share a moment of friendship, love or warmth with family, friends, acquaintances, co-workers – everyone who has a place in your life. Here at NobelCom, we are working round the clock to offer you the best ways to keep in touch and share the merry. And we're preparing winter surprises, too! Just stay tuned, subscribe to our monthly newsletter or get NobelApp for your smartphone.
You may also be interested in...