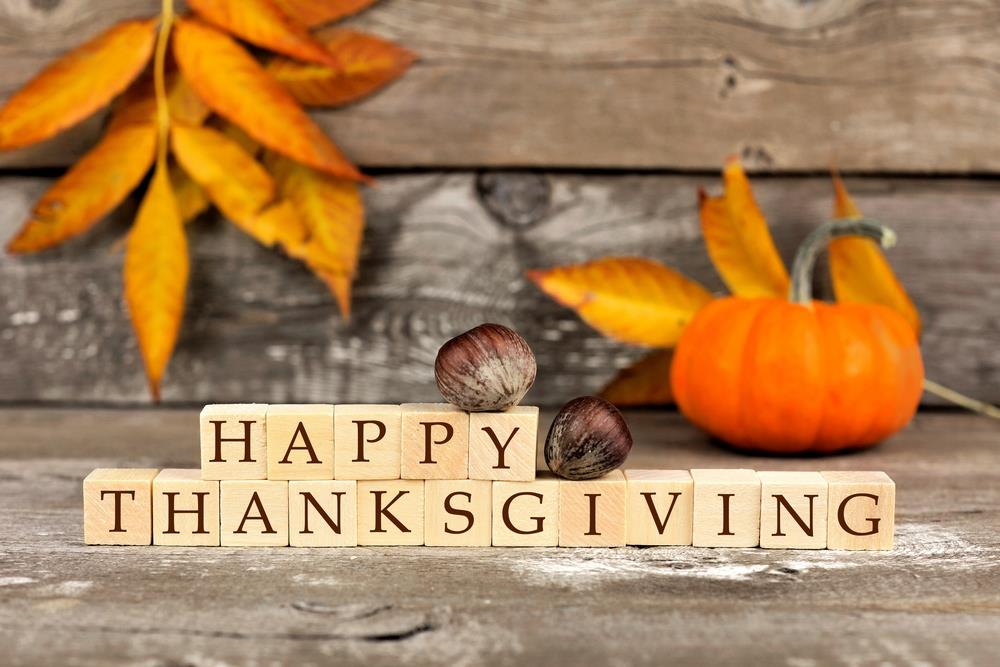 Is the turkey ready? Did you set the table? Do you have many guests? Don`t feel overwhelmed. All your efforts will be worth it. It is not over yet, take into consideration that all the traditional dishes are not enough anymore. Make sure that you have food for every taste.
Delicious Thanksgiving Desserts
What is a Thanksgiving dinner without a sweet ending? Here are a few ideas that will thrill your guests: pies, tarts or cake. For pie you can try the following: No Bake French Silk Pie, Little Debbie Cream Pies, Paleo Pumpkin Pie, or Blackberry Jam Pies. Tarts are pretty popular as well: Snickers Tart, or Blackberry Tarts with Blueberry-Cashew Cream. Last but not least, who does not love cakes? From Classic Carrot Cakes or Plum Cakes to Chocolate Brownie Cake, there won`t be a bite left. A special dessert that will amaze your guests is the Raw Raspberry Fudge Pops with Homemade Magic Shell.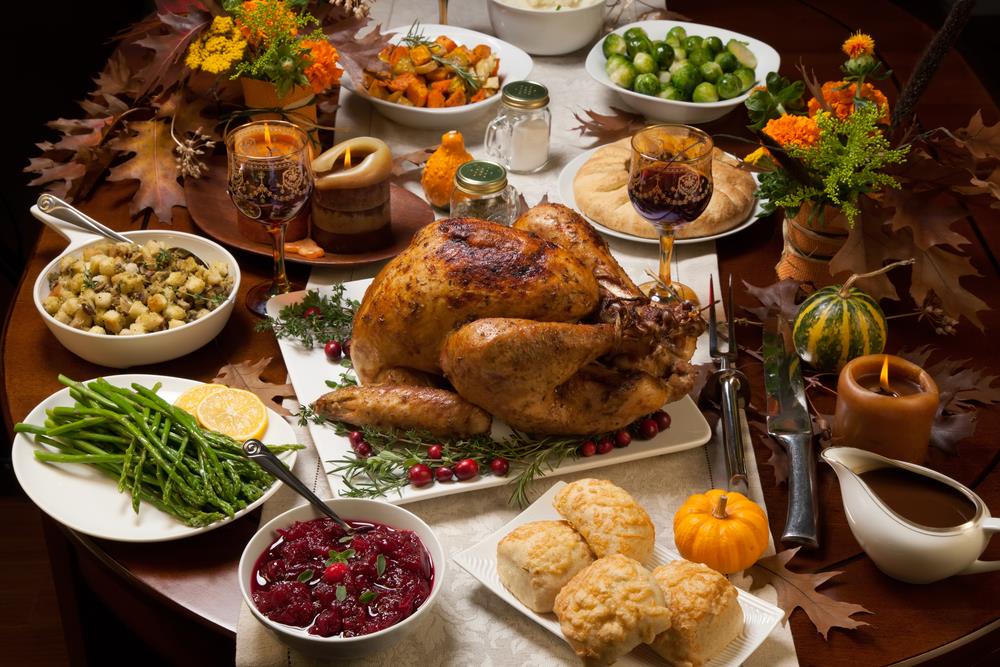 Vegan Thanksgiving Dishes
It is very likely that you will have at least one vegetarian at your Thanksgiving table. He should not feel left out. Vegan dishes are easy to make and very tasty. Pumpkin can be used for quite a few ideas: Pumpkin Pie Mousse Parfait, Pumpkin Pie Cheesecake, Wild Rice & Chorizo Stuffed Baby Pumpkins, or Pumpkin Soup with Smokey Roasted Chickpeas. Sweet potatoes are also delicious: Stuffed Sweet Potatoes with Maple Pomegranate Drizzle and Sweet Potato Soufflé. Quinoa is a very popular ingredient among vegans and you can use it for Cranberry Quinoa Salad with Candied Walnuts.
Vegan Thanksgiving Side Dishes
Vegan side dishes will complete your Thanksgiving dinner. Vegetables and fruits are the stars when it comes to sides. You can use: mushrooms, beans, rice, nuts, sweet potatoes, carrots, apples, quinoa or Brussels sprouts. Combine them without fear and make magic happen: Cranberry Orange Squash and Quinoa Salad, Barley Butternut Squash Salad, Moroccan Maple-Roasted Carrots and Apples, On-the-Stalk Roasted Brussels Sprouts, Rosemary Roasted Sweet Potatoes, or Rosemary-Infused Wild Rice Stuffed Mushrooms.
Now go enjoy the food with your family and friends.  A very Happy Thanksgiving to everyone!
You may also be interested in...