Spring is here and it's a renewal of nature and beyond!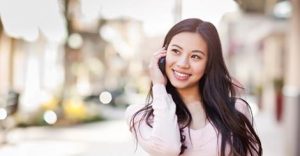 Inspired by the way everything is blooming, growing and glowing, spring is the perfect time to reconnect with all those friends you've been missing during the harsh winter time. With renewed energy, go ahead and give a call to your old friend from school or the soul mate you met last summer – we're here to help you do that, and we'd like to bring a little extra to the table of offerings: don't miss our spring sale and get 15% off all phone cards and Nobel App Credit ! To redeem your promo, don't forget to use promo code TAKE15  [EXPIRED] at checkout online at NobelCom.com and at NobelApp, and enjoy cheaper calls at the same great quality, until April 13th!
Happy spring and happy calling with NobelCom.com!
You may also be interested in...